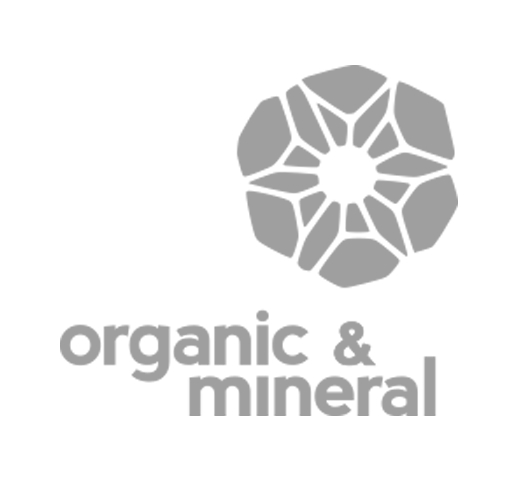 Bamboo Hairdressing is pleased to offer 'Organic and Mineral' colour services. More recently many clients are wishing to explore safer and gentler alternatives to the more harmful chemicals found in the more traditional hair colouring products. The Organic and Mineral range contain natural ingredients to reduce damage, whilst adding optimum condition and shine to your hair.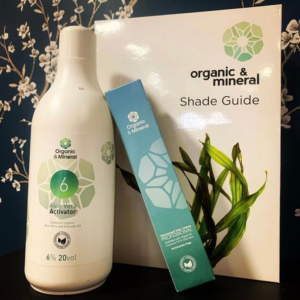 Water Colour
Organic Colour95% Water-Colours contain no peroxide or ammonia, minimising damage to the hair. This odourless product produces long lasting results whilst reducing the stress on the hair in comparison to traditional peroxide based tint. Water-Colours are available in a semi, demi or permanent hair colour. Effective in colouring grey hair, Water- Colour ranges from natural tones to vibrant reds, rich plums and coppers.
Mineral Colour
Organic ColourMineral colour is an odourless Soya-based permanent cream hair colour. Cream colour, unlike gel is perfect for foil highlights. A plant based oxidising alternative otherwise known as Fruity Booster replaces traditional peroxide. The avocado oil found in Fruity Booster protects the hair during the colouring process. Ammonia is replaced with a plant based alkaline alternative derived from palm oil, further protecting the hair and scalp. A large number of shades can be created from the Mineral colour range, all intermixable to create your individual requirements.
Seaweed Lightener
Seaweed Product Seaweed Lightener has been especially formulated by Organic and Mineral Research and uses a combination of Fruity Booster and Irish Moss seaweed.
Large quantities of avocado oil can be found in Seaweed Lightener, nourishing and conditioning the hair follicles throughout the colouring process. Seaweed is odourless and unlike chemical bleach contains no ammonia.
The unique properties of the Seaweed Lightener and Fruity Booster will protect the hair from damage. Natural organic properties of seaweed are well known for their ability to add richness and shine to the hair. The lightener works more slowly than conventional bleach, yet results in clear, crisp blonde tones. Caramels and bright colours are also achievable from the Seaweed Lightening range. As an added advantage this product can be used on already chemically treated hair.
THESE PRODUCTS HAVE NOT BEEN TESTED ON ANIMALS
A SKIN TEST WILL BE REQUIRED 48 HOURS PRIOR TO APPOINTMENT